Err...yes, I am aware it is Sunday and not Friday. :-) I didn't get my Friday post posted-or any post this past week. It was a very busy week for me!
Better late than never-here are some of my favorite Fall projects I've seen from other bloggers recently. Click on links for details and to Pin!
Follow me on Pinterest
and see my other faves!
I will begin with one of my most favorite bloggers, Jenn at Clean and Scentsible. I look forward to seeing her beverage bar posts every season. She knows how to entertain! Check out her hot chocolate bar and her lemonade bar too!
Reclaimed Wood Pumpkins from Finding Home
Love these! Makes me wish I had a saw and a garage.
Faux Aged Canning Ring Pumpkin from Lolly Jane
I love the rustic look and this is so easy to do. I am usually a purger, but I kept a bunch of these lids just in case-I am totally doing this!
How cute are these? I especially love the doily web. She also gives instructions on how to easily dye white onesies yourself!
Oh my-I want one right now!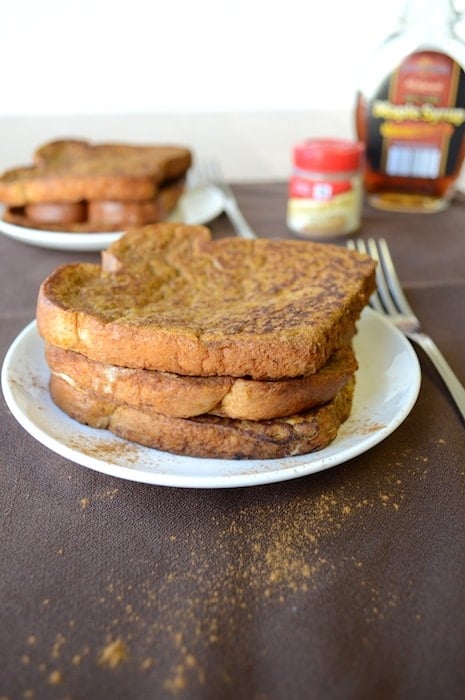 Oh, how I love pumpkin! And breakfast. I definitely need to try this.
She had me at caramel and sealed me at cheesecake.
And the Fabulous Freebie...
I love her journaling cards-she has a ton of adorable freebies!