The following are some of my favorite projects from other bloggers that I saw through out the past couple of weeks. Please click on links for details and tutorials and to show these creative bloggers some love!
This used to be "Delights of the Week," but I think I may need to call it "Delights of the Fortnight" for a while. My little bundle of joy just turned one month and is getting into her fussy stage, so that means less blog hopping for mommy. I'm in no way complaining-dying to self is part of being a good parent and I love her so much. Just letting you know what's up! I'm posting when I can-not because I feel I have to but because this is an outlet for me and I want to when I am able. Thanks for sticking around!
Now-onto the reason you stopped by! This week's projects all have a little Spring flair.
Elise created these gorgeous bouquets for her sister-in-law's wedding. Each bridesmaid made her own, so they are each unique. I love idea and the colors and flowers are beautiful!
Linda drew and created this for her girls' room. I love the shelves as branches!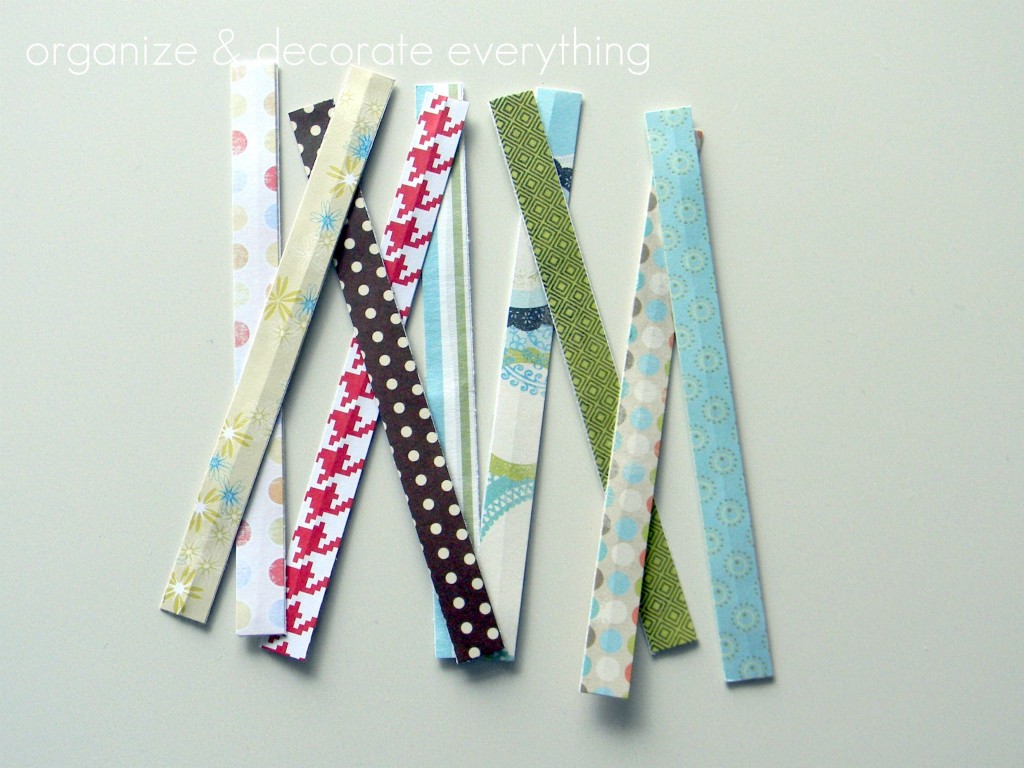 Leanne came up with this ingenious way to make her own cute twist ties from cute paper and wire. These are perfect for wrapping gifts!
Inspired by Martha Stewart, Janel made this cute and unique family tree for under $5! Martha's cost $247 to make. Take that Martha.
Check out Crystal's tutorial on how to make these yummies! I love cupcakes and I love ice cream cake, so how could I not love these?
Free Printable of the Week:
Let these cute printables help you get organized for Spring cleaning! Visit Creative Mamma (click link above) to download.