The following are some of my favorite projects by other bloggers that I saw throughout the week. Please click on links for details and tutorials!
I love being inspired by other bloggers, which is why I do Delights of the Week. When I find something I enjoy, I can't help but share it. This week's round-up is not entirely Valentinesy (but is mostly :-)), but all have a romantic or Valentines feel to them.
There are lots of ways to make Scrabble tile pendants, but I love her take-the vintage looking map and the addition of extra embellishments.
I love how beautiful this looks-and that it is not too cutesy! I also love that Lucy made this out of free and recycled materials.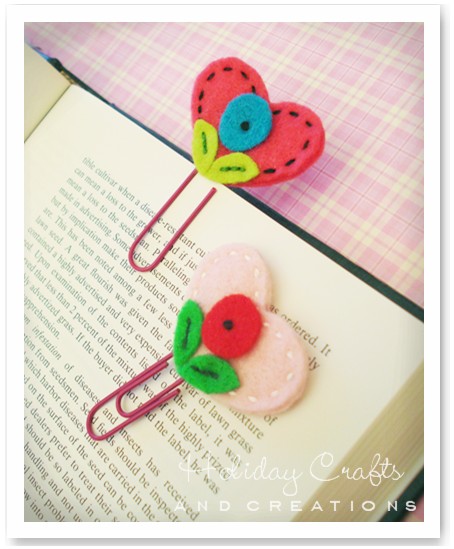 Not only are these adorable, but they are easy for older kids to sew

. They would make a cute addition to a Valentine's Card!
Yummy Food Item of the Week:
Oh my-these look so yummy (and EASY)-I want to try them right NOW!
Free Printable of the Week:
Who needs to buy Valentine's when these cuties are available for free?! Click on the link to visit Catherine's blog and download these cards!
Thanks for inspiring, ladies!
Keep On Creating,